When it comes to the best for your horses, Carter's Hay and Grain is the premier destination in Southern California for all of your feed and hay needs. We carry feed from brands like Purina®, Hygain®, Integrity® and more to keep your herd happy and healthy, along with health and grooming supplies from brands such as Pyranha® and Mane n' Tail® to bring out the best in your horse. 
Our Trusted Horse Feed Brands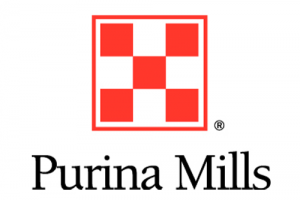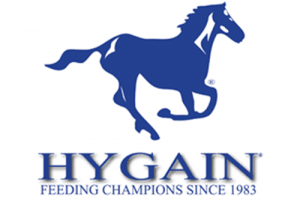 Health and Grooming Brands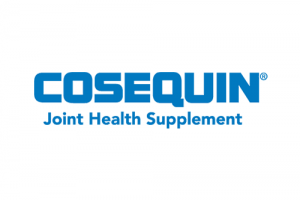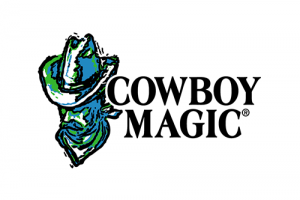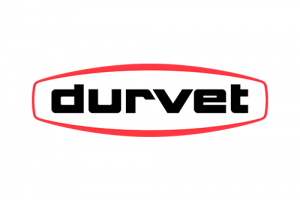 Can't find what you're looking for? Give us a call!